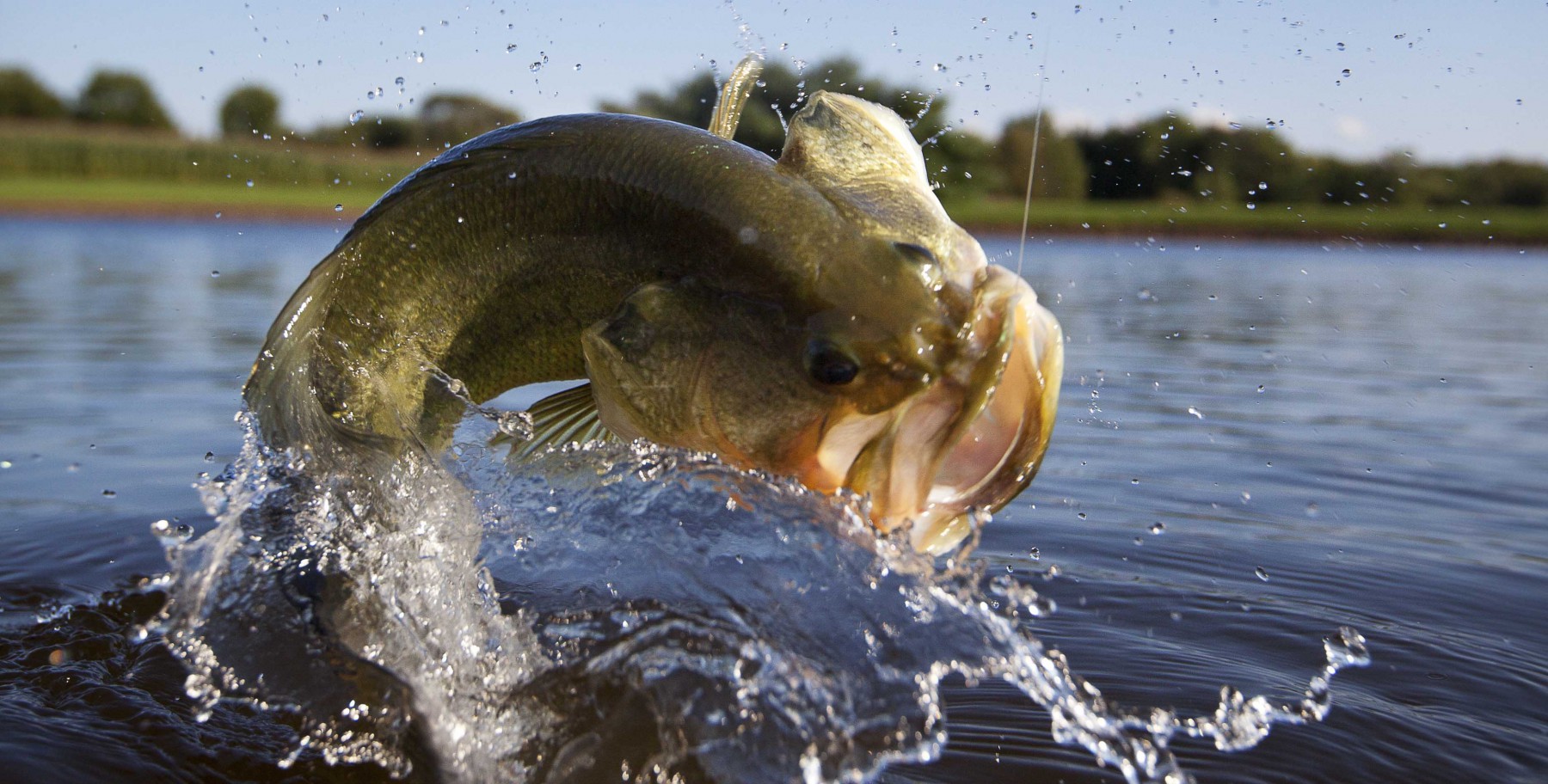 The Lost Grove Lake Big Bass Throwdown is an idea that I have been wanting to implement for a couple of years now.
This inaugural tournament is to see if a Big Bass format is something that anglers would like see more of in the future.
If well received I plan to have a spring event and fall event each year.
I would also like to tie a charity to the tournament to help give back to needy organizations.