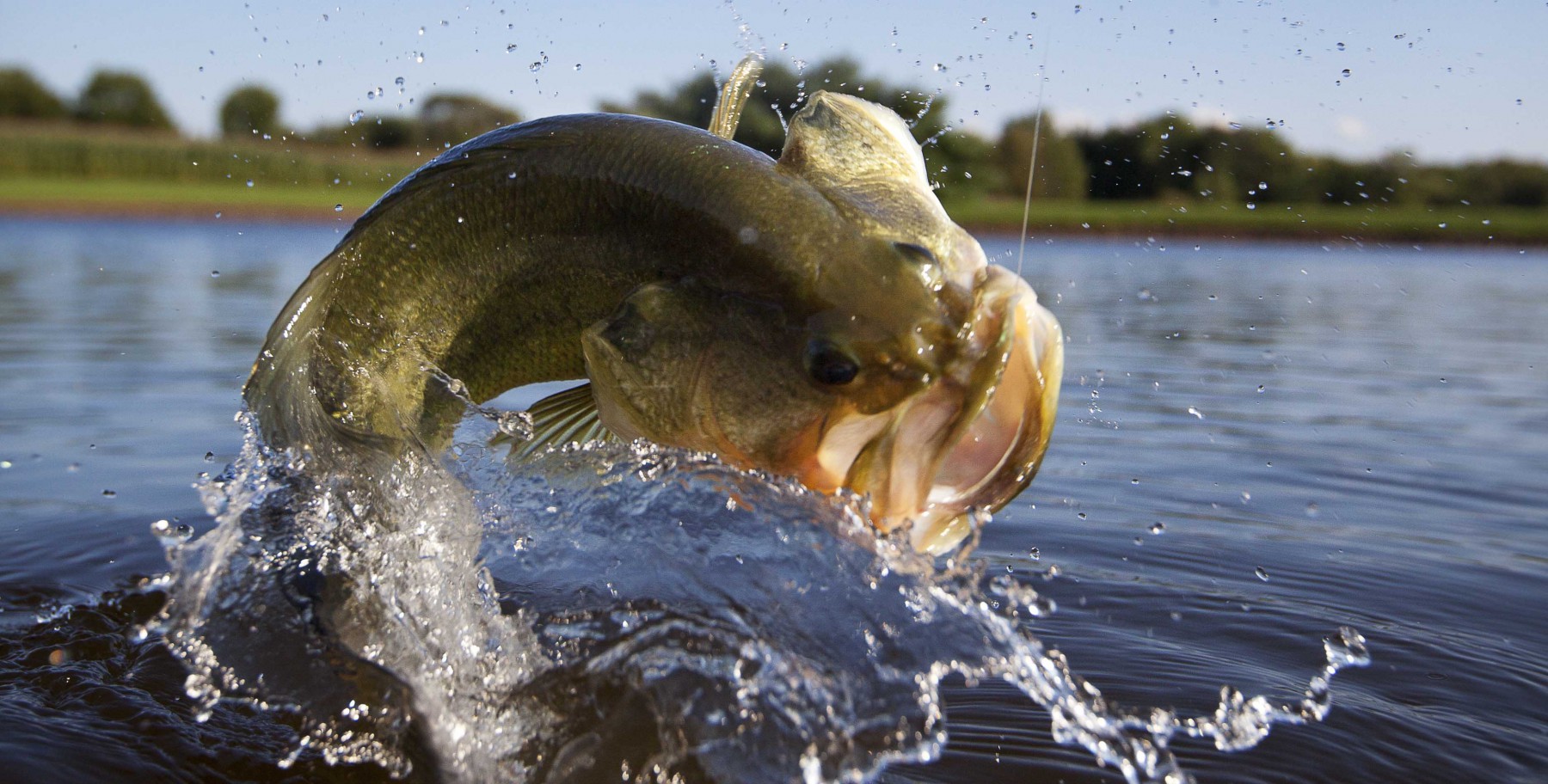 The Lost Grove Lake Big Bass Throwdown is an idea that I have been wanting to put into action for a couple of years now.
in 2021 we had maximum capacity in both our Spring and Fall event.
I plan to have a spring event and fall event each year.
My goal is to put on a quality, well run tournament with a unique format that is both FUN and REWARDING.
Thanks to all who participated in the past!
I look forward to the our future events.... Hope to see you there!
BIG BASS  BIG MONEY  BIG FUN!